Learn about the intriguing history, culture and customs of the Jewish communities of Mumbai, Cochin, Kolkata and Delhi. Delve into 2,000 years of Jewish life in the world's most populous democracy.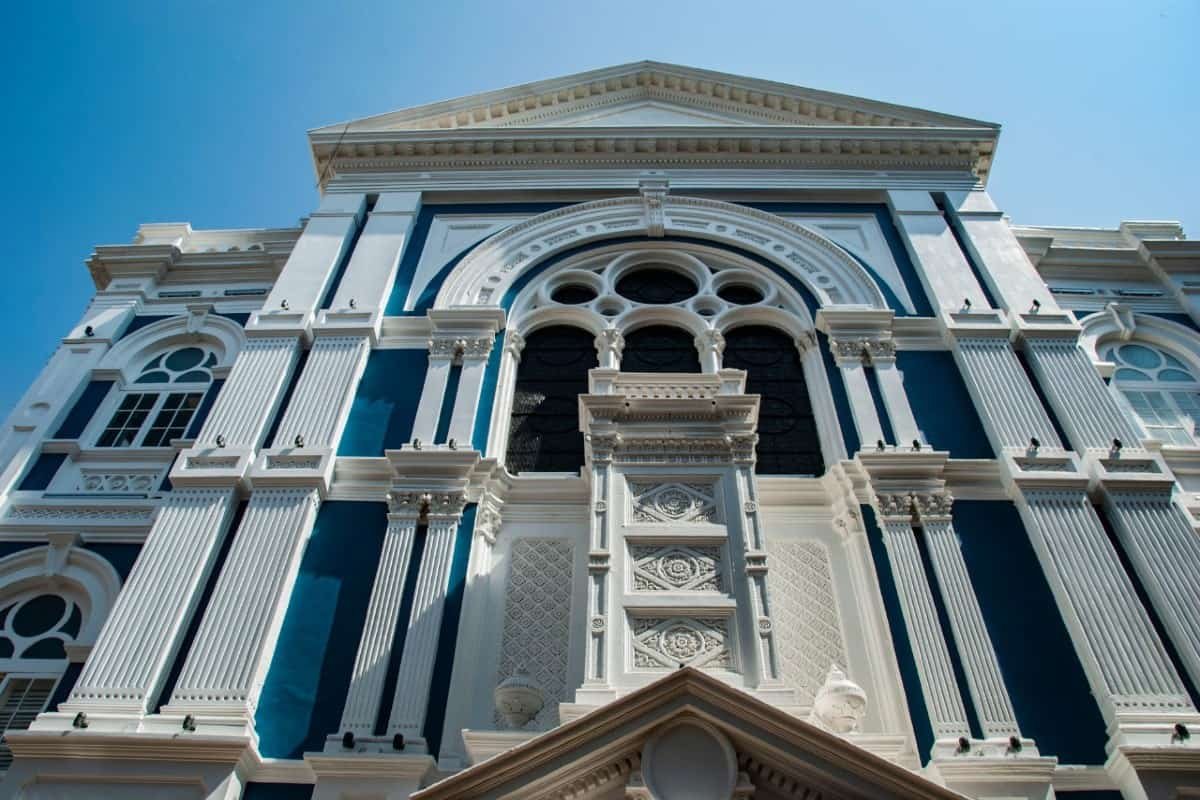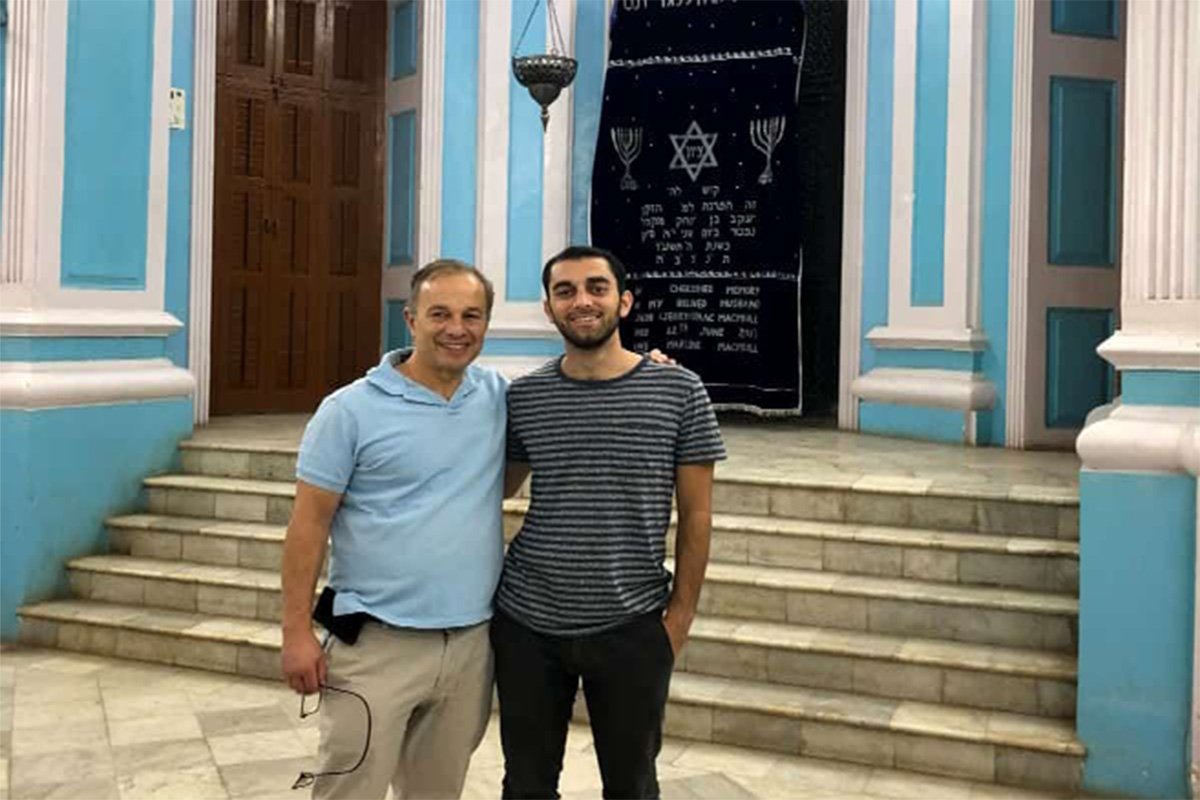 Jewish Heritage Tour and Mumbai Highlights
Explore synagogues that reflect the thriving presence of the Bene Israel and Baghdadi Jews. Learn about the rich Jewish history. Also, enjoy the visit to the city's attractions.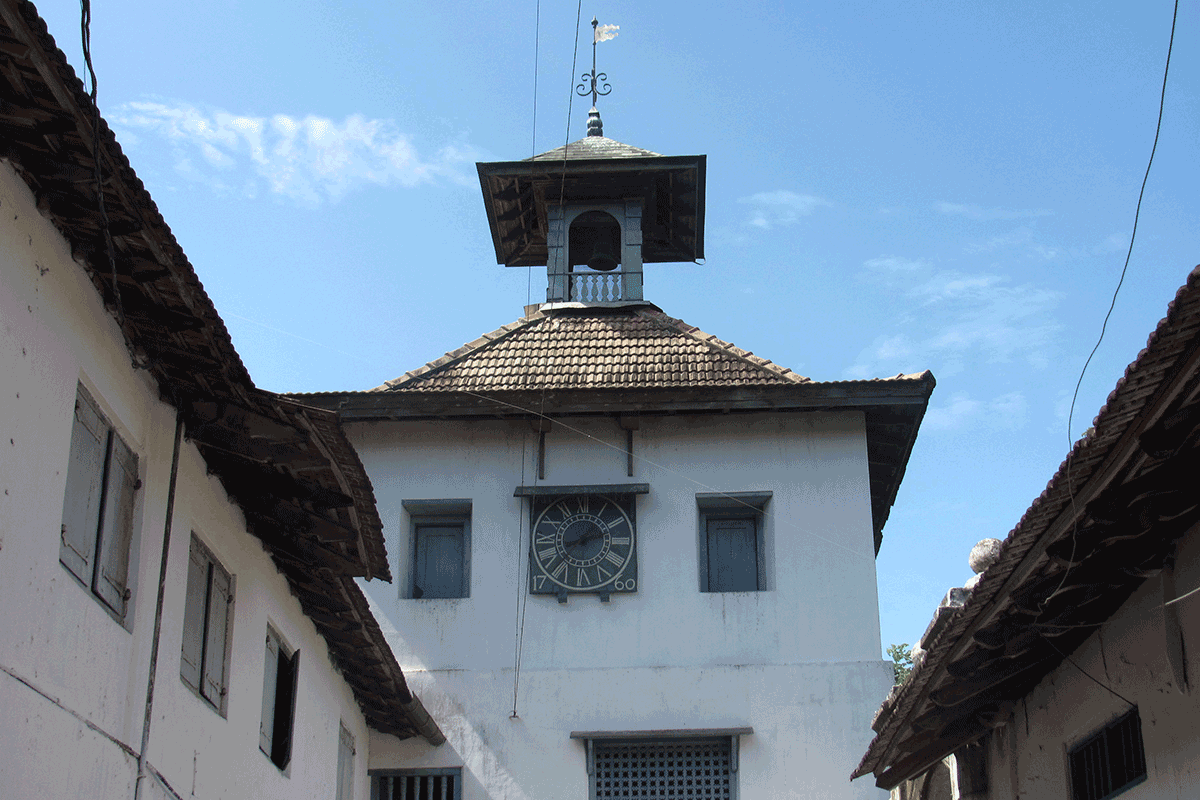 Jewish Heritage Tour and Cochin Highlights
Enjoy a tour of Cochin's historic Synagogues. Learn about the history of the ancient Synagogues that have stood tall for so long in Kerala. Visit Chinese fishing nets and an amazing Church.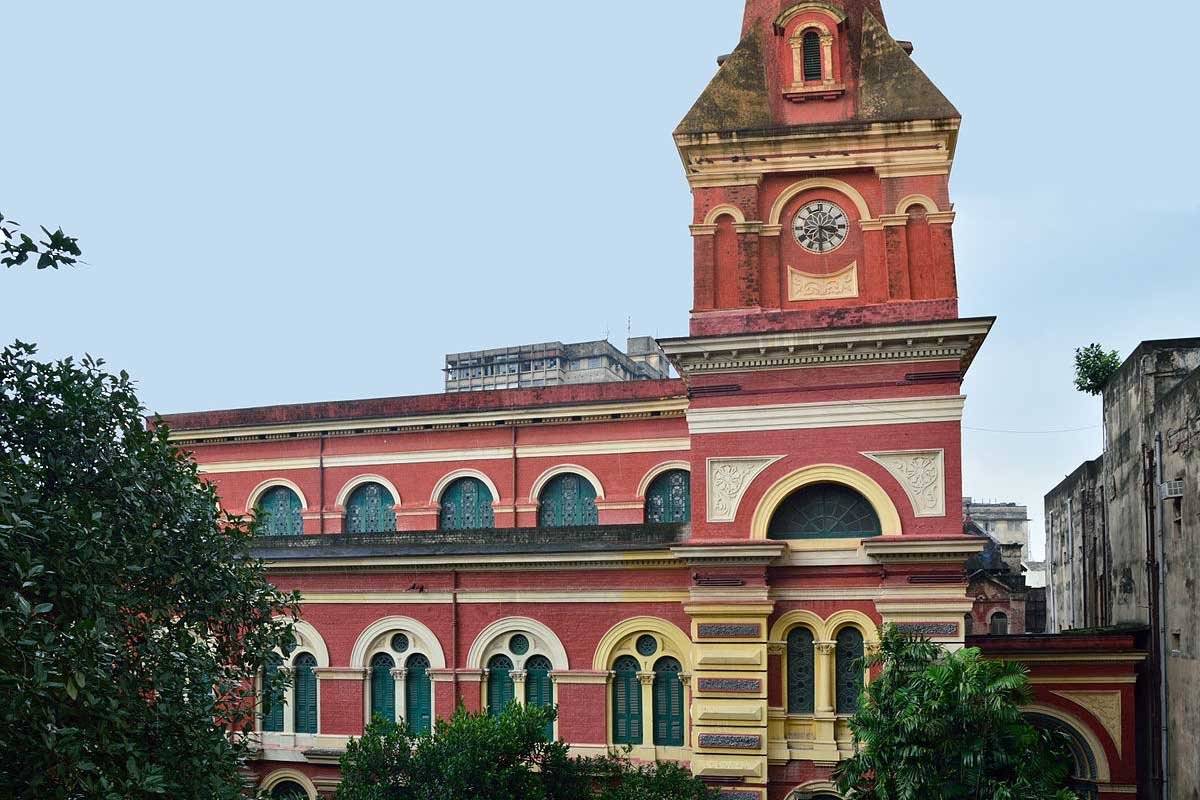 Jewish Heritage Tour and Kolkata Highlights
Explore Jewish heritage of Kolkata, once home to flourishing Jewish community. Visit the incredible Victoria Memorial, colorful Flower market and Dazzling Jain Temple.